RIP Dave Shafran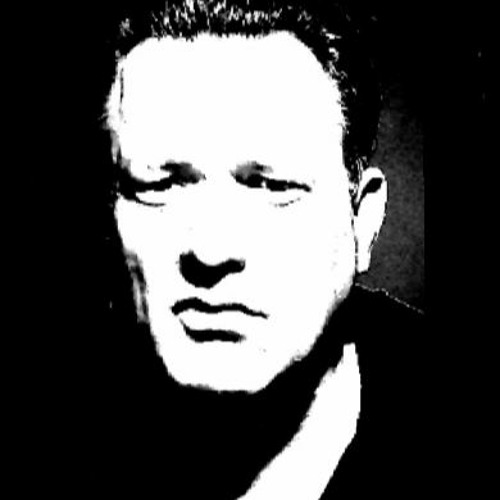 In the first week of September, 2021, Dave Shafan passed away. Dave was the RHB vocalist and an original member. He and founder Junior Klegseth remained partners from the first RHB gig to the last. He also wrote songs, and played guitar and keyboards. He would go on to front various bands and projects, blowing minds around the world. Words cannot express the loss of our bandmate and friend.
"I'm the one that's got to die when it's time for me to die, so let me live my life the way I want to."
Jimi Hendrix
Welcome to the official website for The RedHot Blues (and The Shafran-Klegseth Band), a rocking roots blues band from Los Angeles that formed in 1992. From 1992 to 2002 The RedHot Blues released four CDs, toured extensively throughout the western U.S. and proudly performed for our troops in Balkans, Japan and Iraq. The band featured Dave Shafran on vocals + guitar, Junior Klegseth on guitar + vocals, Fab Rodig on bass + vocals and Casey "Drummie" Jones on drums + vocals.
The RedHot Blues on the web:
YouTube
|
iTunes (RHB)
and
iTunes (Shafran-Klegseth)
|
Amazon